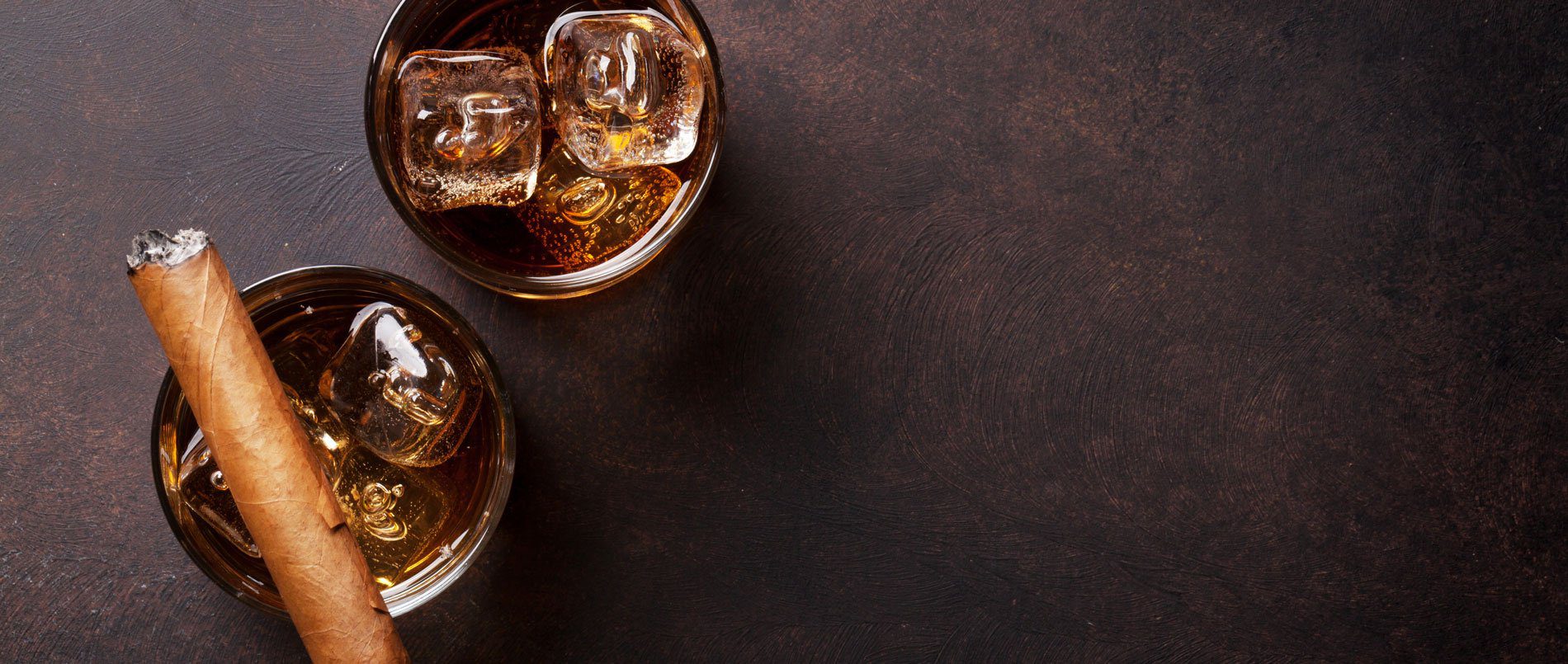 LM Cigars
LM Cigars, formerly Luis Martinez, has been offering extraordinary cigars at an exceptional value since 1876. The Luis Martinez Silver Selection has been hailed as one of the best cigar values on the market today.
Along with the many Luis Martinez cigar brands, we also offer many other premium cigar brands to choose from, such as Cuesta-Rey, A. Fuente and the hot new Brick House!
We're so sure that LM Cigars is the best cigar shopping experience around, that we offer our unparalleled guarantee. We insist that you be completely satisfied with our service and your purchase and will do whatever it takes to make you happy!
Our Brands
Shop top cigar brands
About the Company
Top rated brands and blends from around the world
---
The best prices and discounts on quality cigars anywhere
---
Provider of quality cigars and selections since 1876
---
Secure payments and satisfaction guarantee
---
GET DISCOUNTS ON FUTURE ORDERS!
Sign Up For Email Specials
"*" indicates required fields